​To glorify God by seeking Him in prayer, sharing the Gospel, caring for others, and preparing disciples in God's Great Commission
---
The Caring Place
Please join us here at Mountain View Baptist Church on Wednesdays and Sundays. We have a ministry for all ages. Check out our schedules and ministries page to see our schedules.

Also, check out our Announcements and Upcoming Events tab to see what is happening here at Mountain View Baptist Church!

Get Info for Mountain View Baptist Church Right on your Phone.
We are using a free program called Remind to help in communication for our church events, calendar, prayer request, invitations, and small groups.
To Join - Text @mtviewb to the number 81010.



Youth Praise Band
---
---
---
Calendar Events for this Week
CALENDAR OF EVENTS FOR THIS WEEK
Wednesday, July 3rd
Wednesday Night Meal CANCELED
Bible Study for Youth and Adults CANCELED
Thursday, July 4th
Happy Fourth of July!
Friday, July 5th
Group Leaving for Philippines
BAUCM First Friday Pop-Up Market 4:00 PM




---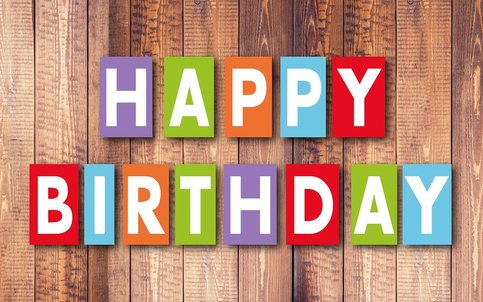 Birthdays at Mountain View

June
30
Cadie Isbell, Megan Williams
July
1
Rhonda Rooks
2
Mary Ann White
4
Jodie Isbell
​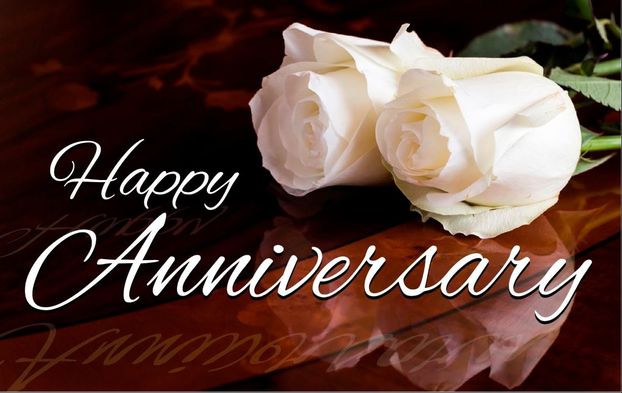 June 30 M/M Phillip Isbell
July 3
M/M Richard Robinson
---
Announcements
ANNOUNCEMENTS & UPCOMING EVENTS

No Wednesday Night Service This Week.

BAUCM First Friday Pop-Up Market: July 5th – This Friday, BAUCM will have their First Friday Pop-Up Market from 4:00 to 6:00 pm. They will have fresh bread, fruits and vegetables available on a "pay what you can" basis. If you would like to volunteer to help with the set-up, please come at 3:00 pm.

Brotherhood: July 7th at 8:00 am – All men are invited to come for breakfast and devotional.

Women on Mission: As a reminder, the Women on Mission will not meet during the month of July.

Upcoming Trips - Please be in prayer for these upcoming trips.
Summer Youth Trip – Coming Home Today
Mission Trip to the Philippines – Leaving This Friday

Christmas in the Philippines - Please see Beth Tucker or the sign up list in the foyer if you are interested in sponsoring an item for the Christmas in the Philippines. It can be individuals, groups of families, Sunday School classes, etc. Each year, we send Christmas gifts to each of the children in Rosemary's ministry in the Philippines. There are 267 children. We would like to have all of the items by June 30th so that we can pack in July.








---
How To Find Us
We are located at the intersection of High Point and Smithfield Road in Bowdon.
Mountain View Baptist Church
1928 Highpoint Road
Bowdon, GA 30108
(770) 258-3028
mountainviewcontact@gmail.com



To glorify God by seeking Him in prayer, sharing the Gospel, caring for others, and preparing disciples in God's Great Commission